Thailand LAB INTERNATIONAL 2019 is an international trade show and conference for comprehensive scientific laboratory equipment covering all industries.This year's event was held under the concept "Integrated Laboratory Technology Platform" It is a platform to introduce new technologies and innovations for laboratories covering all industries, including industrial research and development to promote research of researchers to the business sector, quality control of products and services, and product development. Directly affecting consumers, efficient and accredited laboratories are critical factors in the development of the industry on the global stage. 4.0 policy.

This year, Thailand Lab International 2019 was held for the 9th time. By bringing technology, tools and services for laboratories to exhibit as a comprehensive platform to exchange knowledge and technology in analytical instruments, chemicals, laboratory safety. More than 250 leading companies Companies from 30 countries around the world with international pavilions from China, India, Korea and Italy, as well as special pavilions LAB Service, MedLAB and Startup on over 12,000 square meters of exhibition space.

The specialty lies in the launch of the event "Bio Investment Asia" This is an event that showcases new technologies, and innovations. in life science Biotechnology, and modern medicine in addition to the exhibition zone. There are also symposium sections covering industries such as testing, manufacturing and service. In 3 days, the food industry, which is the main industry of our country. chemical industry medicine and cosmetics Agriculture and Livestock including seminars on the business opportunities of the digital health business, the global life sciences market, medical cannabis and herbal testing, and precision medicine, the future industry in response to Thailand policy 4.0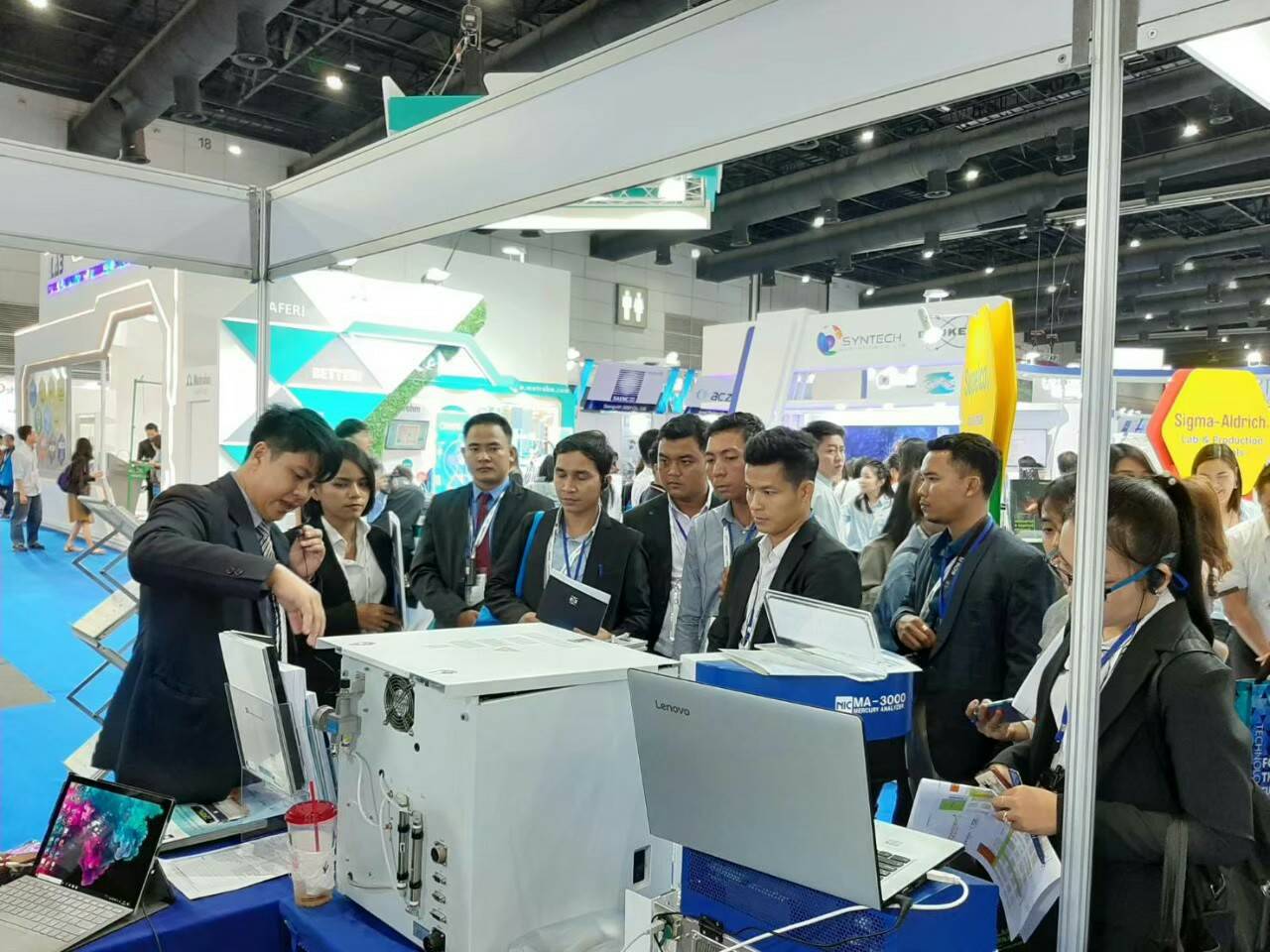 For example, every year at Coax, teams participate and demonstrate the analyzer. mercury analyzer and sample preparation, etc.