National Metal and Materials Technology Center (MTEC) supports the 12th International Conference on Metallurgy of Thailand (TMETC12) organized by the Faculty of Science, Chiang Mai University on 7-8 November 2019 at the Chiang Mai Grand View International Convention Center, Chiang Mai Grand View Hotel, Chiang Mai and congratulations to Dr. John Thomas Henry Pearce former metal specialist from MTEC, NSTDA because of the award "Thailand Metallurgist 2018 : Industry" from work related to metal castings, including consulting, revising the production process, reducing costs, and increasing the quality of foundry work for the Thai foundry industry for more than 18 years working in MTEC including academic work with more than 100 academic articles published.

In this academic conference, research on the topic "Pitting Corrosion of Type 304 Stainless Steel in High Chloride-containing Water Under Hudrodynamic" received an award for outstanding research presentation at the research level as well.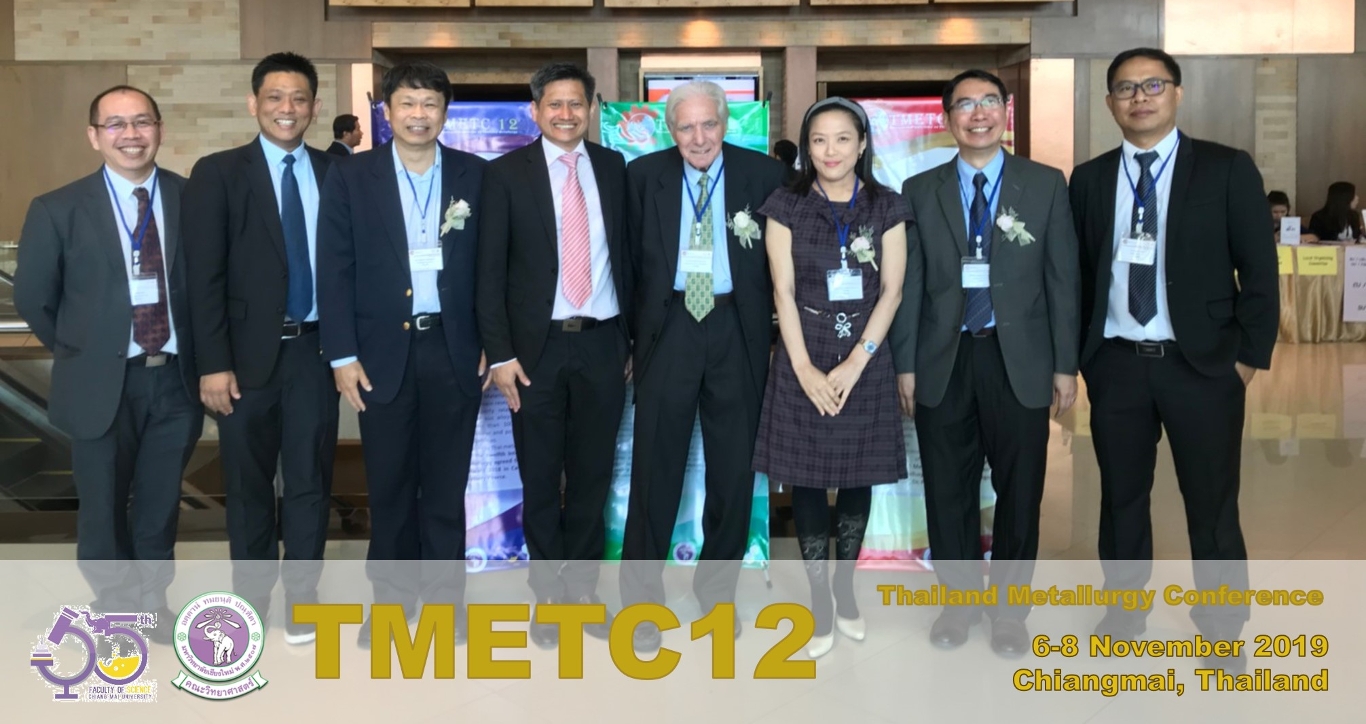 MTEC invites COAX to be a sponsor and presents a booth at the event for the first time and Coax demonstrated the TM4000Plus at the event and received a lot of attention from the (TMETC12).