Thailand Institute of Scientific and Technological Research(TISTR) is the host of this event. Mr. Wirach Chandra Deputy Governor of Industrial Services Thailand Institute of Scientific and Technological Research(TISTR) Ministry of Higher Education, Science, Research and Innovation. Mr. Wirach Chandra is the president of the opening of the meeting of the Scientific Equipment Center of Thailand. The 1st Thailand Scientific Equipment Center Network (TSEN) Conference 2020


The objective of this meeting is to support the development and building of the capacity of members in serving both the public and private sectors, which will further enhance the competitiveness of the country. Dr. Prateep Wongbundit, Director of the Material Properties Analysis and Development Center, as the Chair of the Thailand Scientific Instrument Center Network He said the minutes of the meeting was attended by more than 100 members from all over the country.

In this regard, the speaker was honored by Mr. Lian Hock Chuan (Application Manager), Horiba (Thailand) Co., Ltd. Give a lecture to a topic "Particle Size and Elemental Distribution Analysis for Materials Characterization" and Mr. Itthiphol Kittikhun, Manager of Analytical Product Department, Para Scientific Co., Ltd. He gave a lecture on the topic of "Shimadzu Advanced Solutions to Support Thailand BCG Model" Along with visiting exhibitions from agencies in the network and visiting TISTR operations. Such as the Food Innovation Service Plant, the Center of Excellence for Algae, the Material Properties Analysis Center, and the Rail Transport System Standard Test Center. The meeting was held from 16-17 January 2020 at the main conference room, 5th floor, Admin Building, Technopolis, TISTR, Klong 5.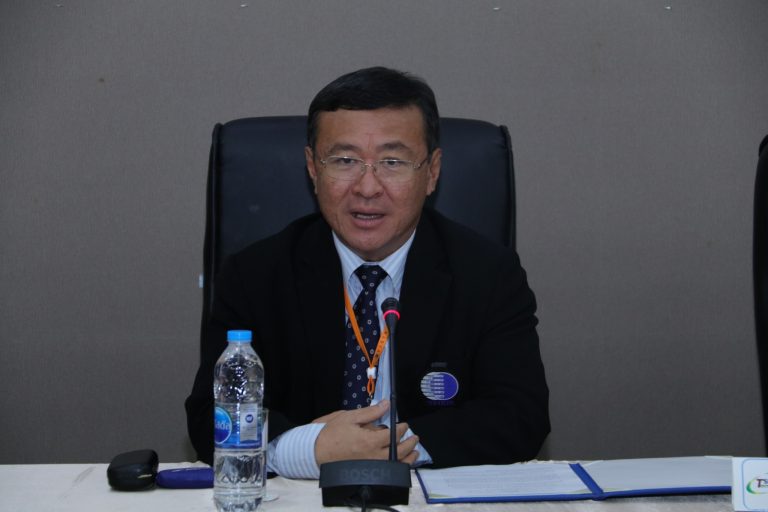 Coac has attended the fair to exhibit products like every past time.