King Mongkut's University of Technology Thonburi hosted the 2nd Thailand Scientific Equipment Center (TSEN) Conference 2020, with Associate Professor Assoc.Prof.Dr. Suvit Sae Tia, President of King Mongkut's University of Technology Thonburi, the opening speaker and Dr. Nattaphol Wuttiphan, Secretary of the Network of Scientific Instruments of Thailand, gave the report and objectives of this event.


The opening ceremony was held on 17 September 2020 at the 2nd floor of Bioprocess Research and Innovation Building (BRI Building), King Mongkut's University of Technology Thonburi (Bang Khun Thian). In this meeting, more than 150 members of the Thailand Scientific Equipment Center from 23 institutions attended the meeting. In addition, there is also a small group meeting to exchange knowledge and experience in various fields, including lectures from scientific equipment distributors, and to attend meetings to visit research and academic services units of KMUTT from participants.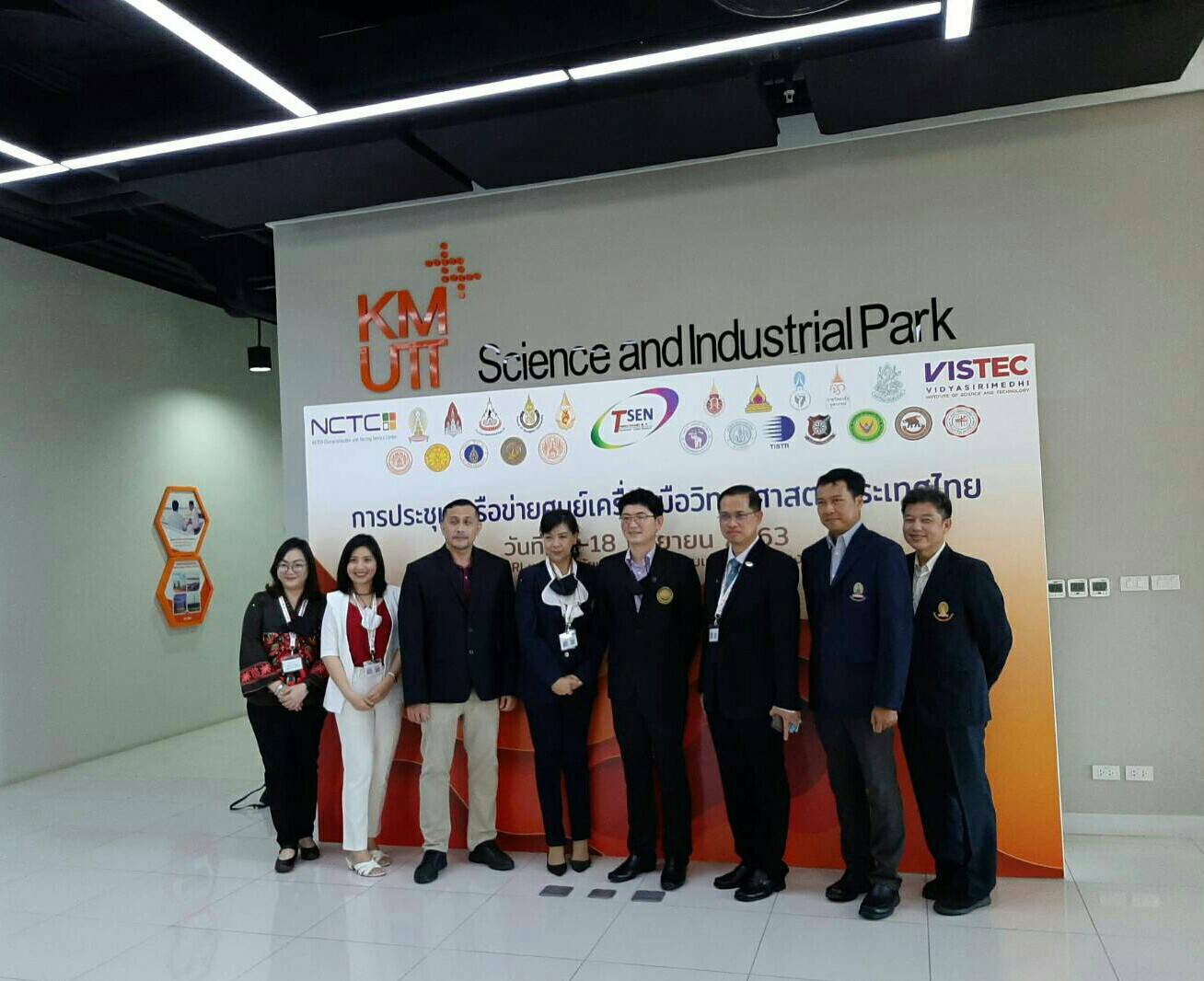 In this event, the Coax team participated in product exhibitions and presented highlight products that could be demonstrated at the event, including Hitachi TM4000 Plus II, NIC MA-3000 and Desiccator, with many target groups interested in participating.