Thailand LAB INTERNATIONAL 2020, science laboratory equipment technology exhibition, was exhibited between 28-30 October 2020 at EH 103-104 BITEC, Bangkok to celebrate 10 th year anniversary. Exhibitors were ready to present laboratory tools and innovations from leading brands around the world including not only analysis, testing, calibration and quality control work but also research, innovation and seminars from leading agencies and leading experts in the country.
Specially this year, the format of event were Hybrid exhibition which combining regular exhibitions and online exhibition. Modern online technology, with include Mobile Application, Online Business Matching and the introduction of Live streaming & broadcasting technology to help broadcast live seminars a with organizing a seminar through a virtual conference system. People from all over the word who are interested could attend more attend than 50 seminars throughout the 3 days of the event. The official opening ceremony was on October 28th at Bio Square activity area in the Exhibition from 10: 00-11: 30 a.m. by Professor Dr. Sirirerk Songwisivilai, Permanent Secretary of the Ministry of Higher Education, Science, Research and Innovation presiding over the opening ceremony of the keynote and experience the New Normal in LAB Exhibition under the COVID-19 safety standard.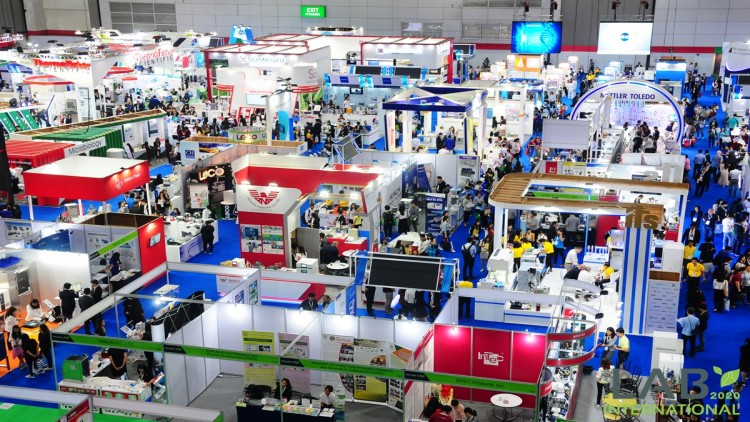 In this year, Coax Group Corporation Ltd. introduced new product, LNI Gas generators, to make its debut for the first time at event Thailand LAB INTERNATIONAL 2020.