Swagelok Thailand with a team of experts in materials science from National Metal and Materials Technology Center(MTEC) Organized a workshop under the topic of Materials Science for Corrosion Protection for Materials with the main objective of transferring technology, promoting the development of manpower, as well as enhancing the competitiveness of the industrial business sector.

This workshop is suitable for practitioners in system administration, maintenance or preventive maintenance, as well as those who are responsible for determining job qualifications under corrosive conditions such as industrial plants adjacent to sea Or industries that need to use chemicals that are highly corrosive.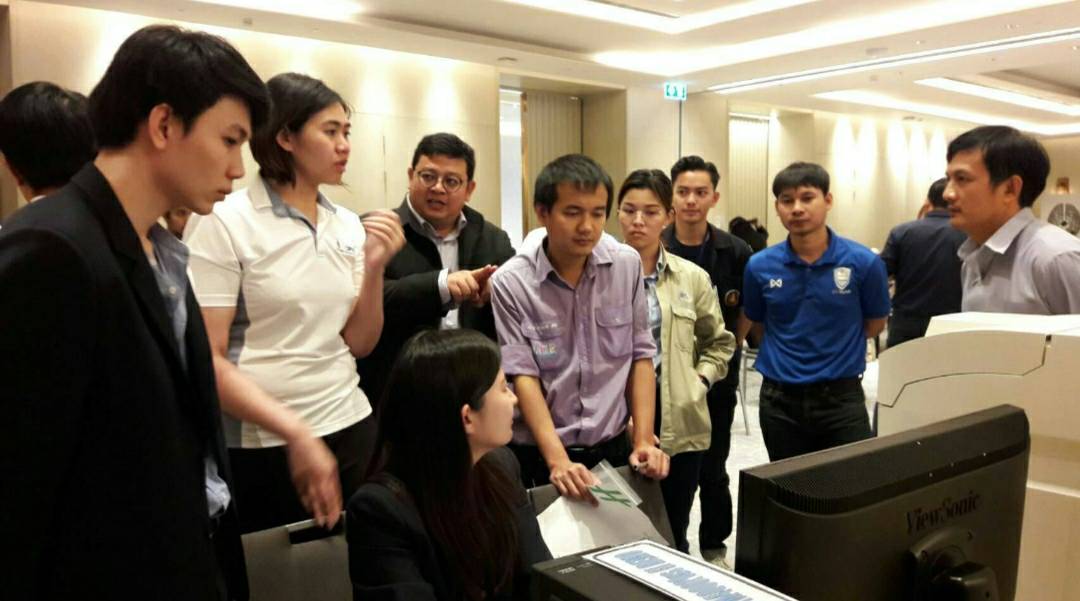 The speaker team is expert from MTEC and a demonstration of TM4000Plus II scanning electron microscope from COAX team.